buy a shirt change a life!
Buy a shirt change a life!
The SHARE-&-WEAR Campaign:
We are launching a new campaign this year to raise support for our summer activities. In buying a Camp or Beach shirt you get to share an unforgettable experience with one of our kids in Ecuador. And every time you wear it, you get to share with others the great work God is doing through R17!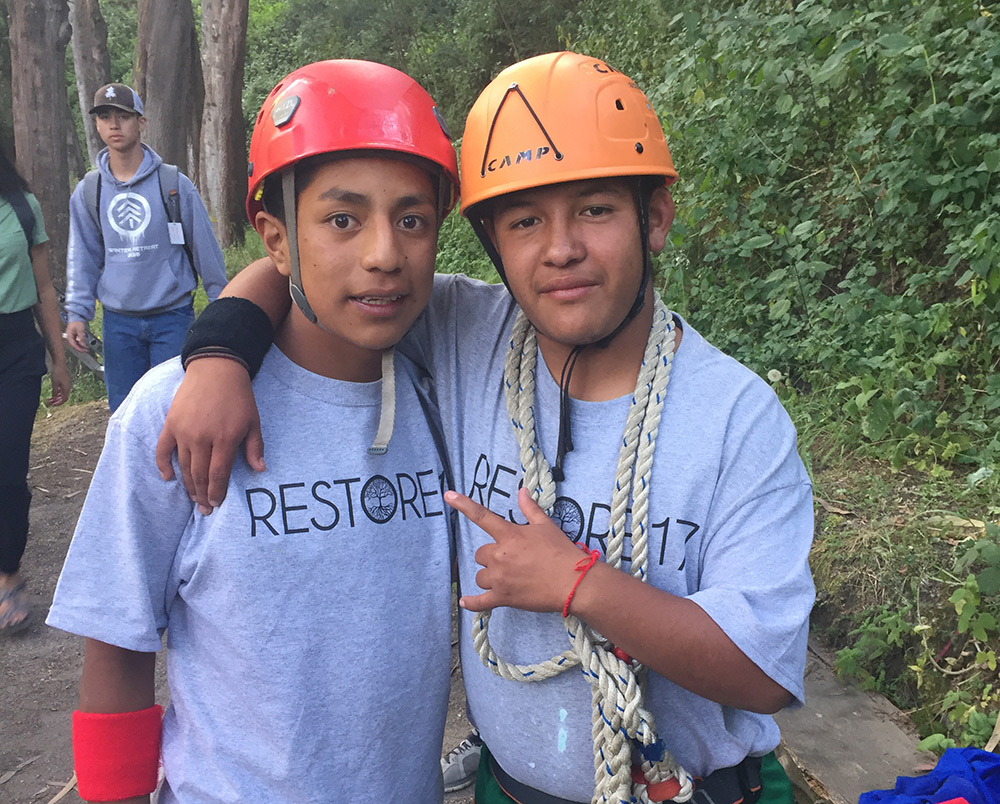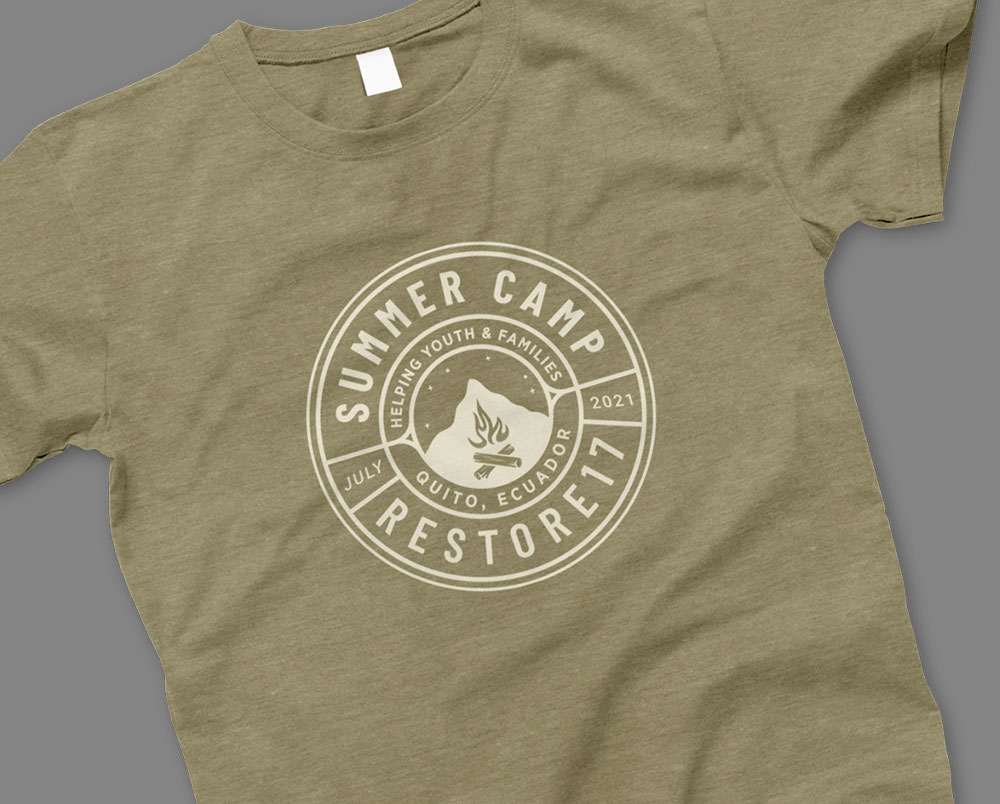 Youth Attending: 54 (27 per camp)
Every shirt purchased covers *1/2 of camp trip where they get to zipline, rock climb, and hear the gospel!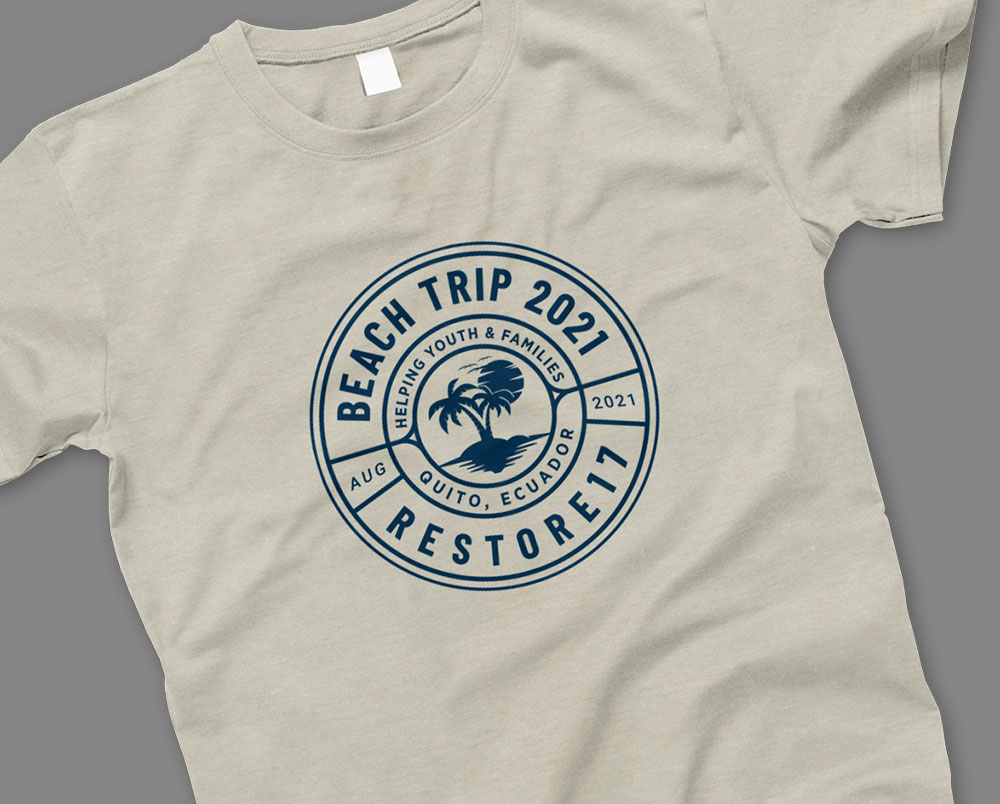 Youth Attending: 26
Every shirt purchased supports *1/2 of a beach trip for our kids, many of whom have never seen the ocean!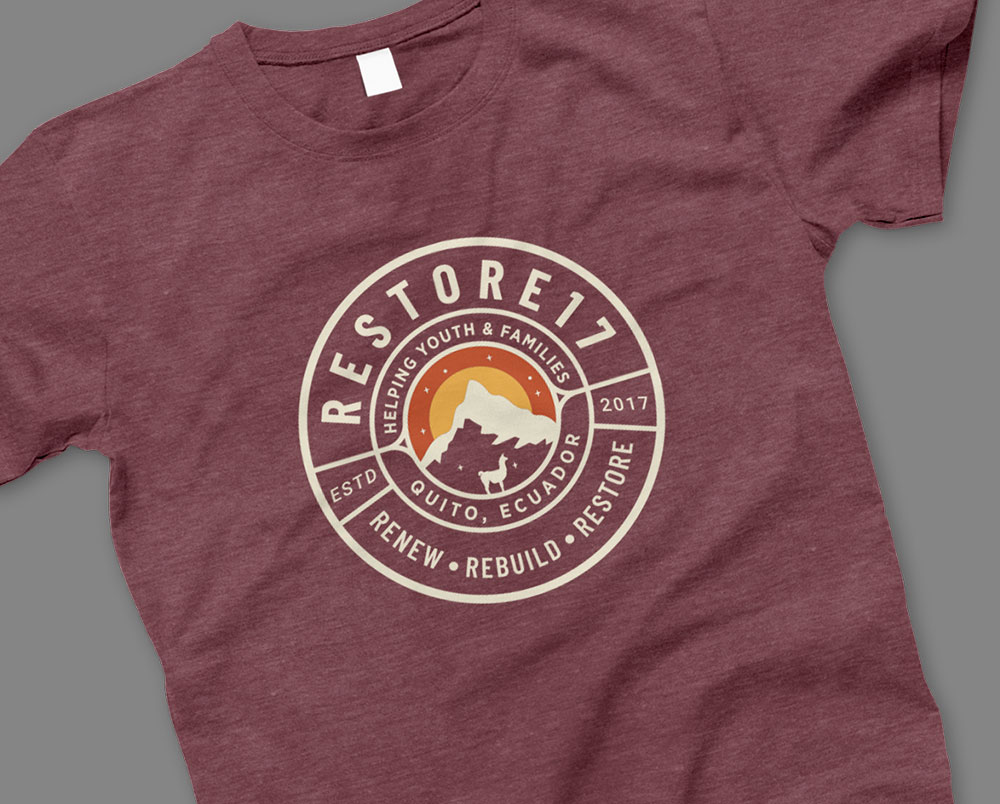 For COVID food relief
Who doesn't love a good t-shirt and helping the people of Ecuador? Every shirt sold raises over $20 toward our COVID food relief efforts.
Sign up with your email address to receive news and updates.