Casa Esperanza
18+ Boys home
Equipping young adults for an abundant future
casa esperanza 18+ boys home
Equipping young adults for an abundant future
Once a child turns 18-years-old they are considered legal adults and can no longer live in the orphanage. 70% of males who turn 18-years-old and age out of institutions and become criminals. The suicide and depression rates among kids growing up in orphanages are very high because they do not have the support of family and mentors. Often times, boys are overlooked and forgotten. Due to their vulnerability, many become victims of human trafficking or turn to illegal activities as a means of survival, while others will join gangs to feel a sense of belonging.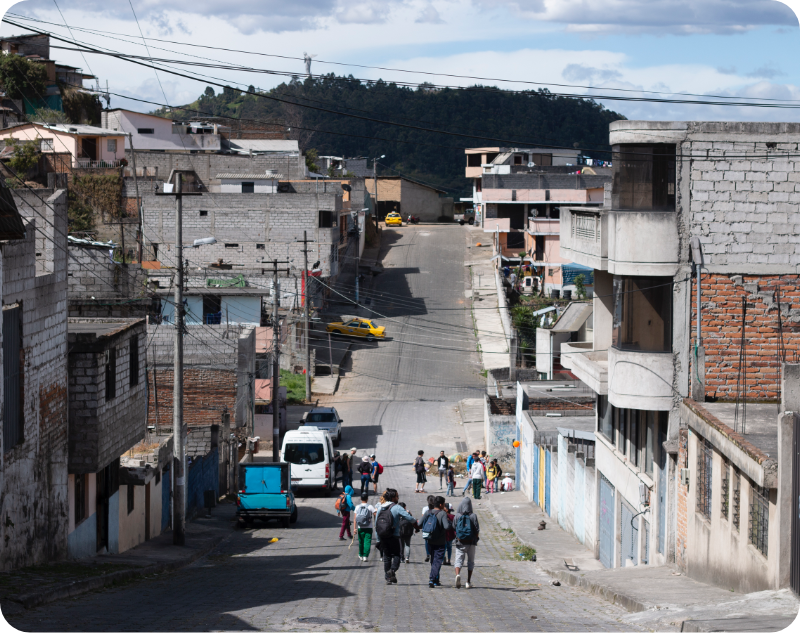 In response, Restore17 opened a transition home, Casa Esperanza (House of Hope). In Casa Esperanza, the boys receive the care and skill set needed to become independent adults. The young men are welcomed into a safe environment as they navigate adulthood. Our house parents and staff empower the young men through education and job training. At Casa Esperanza, dignity is restored as we nurture emotional and physical needs and provide gospel-centered discipleship. Our young men become members of a family and a larger community.
Youth in this program receive the following support:
Live full-time in a family-based model transition home with full-time house parents
Learn life skills for independent living (cooking, cleaning, washing clothes, saving money, etc.)
Complete high School and continue higher education at a University or through trade school.
Receive tutoring services as needed
Receive counseling services in efforts to overcome past trauma
Participate in small discipleship groups and attend church with house parents or staff.
Sign up with your email address to receive news and updates.