transformation through relationships
Working together to provide care to
children, youth, and families
Working together to provide care to children, youth, and families
transformation through relationships
Working together to provide care to children, youth, and families
Jason Nails, President
Jennifer Nails, Vice President
As we look back over our 23+ years of marriage, we can see clearly how God lead us on our life's journey of loving the fatherless and the vulnerable. Our journey started taking shape when I (Jen) taught at a title one school in a low socio-economic area. We truly developed a deep love for my students and together, Jason and I were able to go on to mentor kids and families from the classroom and the community. Through these experiences and relationships, God placed a desire in our hearts to grow our family through adoption and to serve vulnerable children and families.
Each step and experience along the way has called for more faith, surrender and sacrifice; but God has been faithful through it all. We are blessed with 6 precious children (and a new daughter-in-law) and we cannot imagine life without one of them. Also, through years of leading mission trips to Ecuador, we developed strong relationships with several people with similar hearts and callings. Collectively, God put an incredible burden on us to do more for the kids that cannot be adopted but have to remain in institutions. Through obedience to that call Restore17 was born. With our family and R17 team, we have the privilege of loving and serving countless children and families and we get to point them to the One who makes all things new, the source of our hope in this broken world.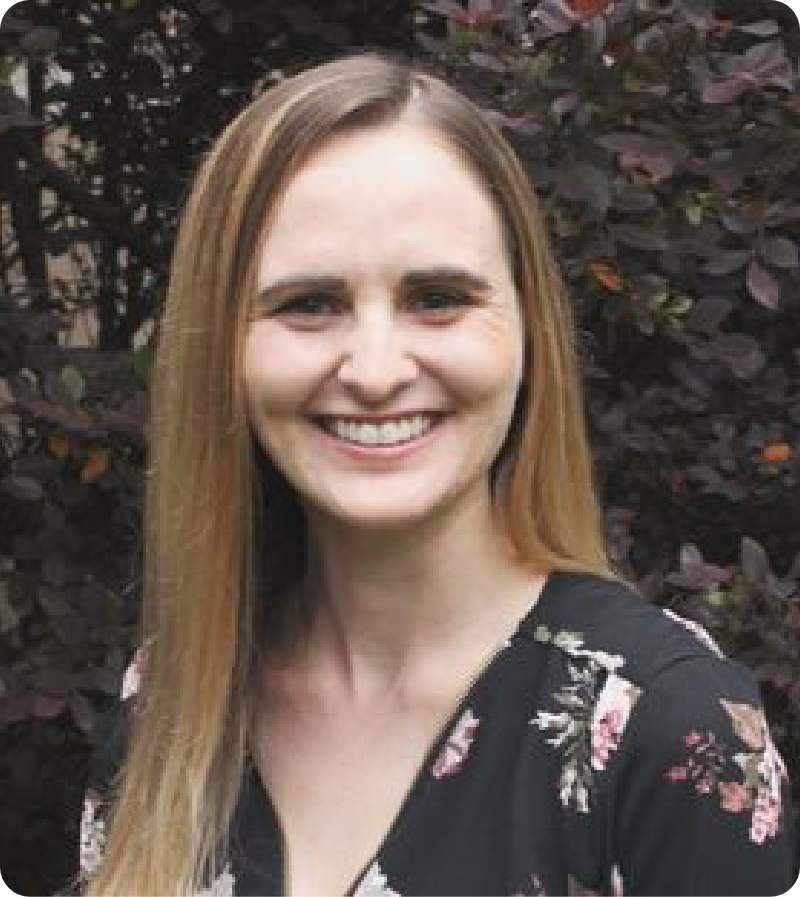 Director of Program Development
Emily is a Seattle native who graduated from Western Washington University in 2012 with a Bachelor's degree in Spanish. After graduating she spent six months interning at a church in Ecuador. During this time, she was exposed to the reality vulnerable children face in the country. Upon returning home to the States, Emily worked in the US foster care system for three years. In 2016 she moved to Atlanta, Georgia and helped start Restore17 with Jennifer & Jason Nails. After two years of serving as a volunteer on the board, Emily saw the need to develop the programs within Restore17. In 2018 she moved to Ecuador and now serves as our Director of Program Development. Emily is passionate about sharing the love of Jesus and giving our families and youth a voice.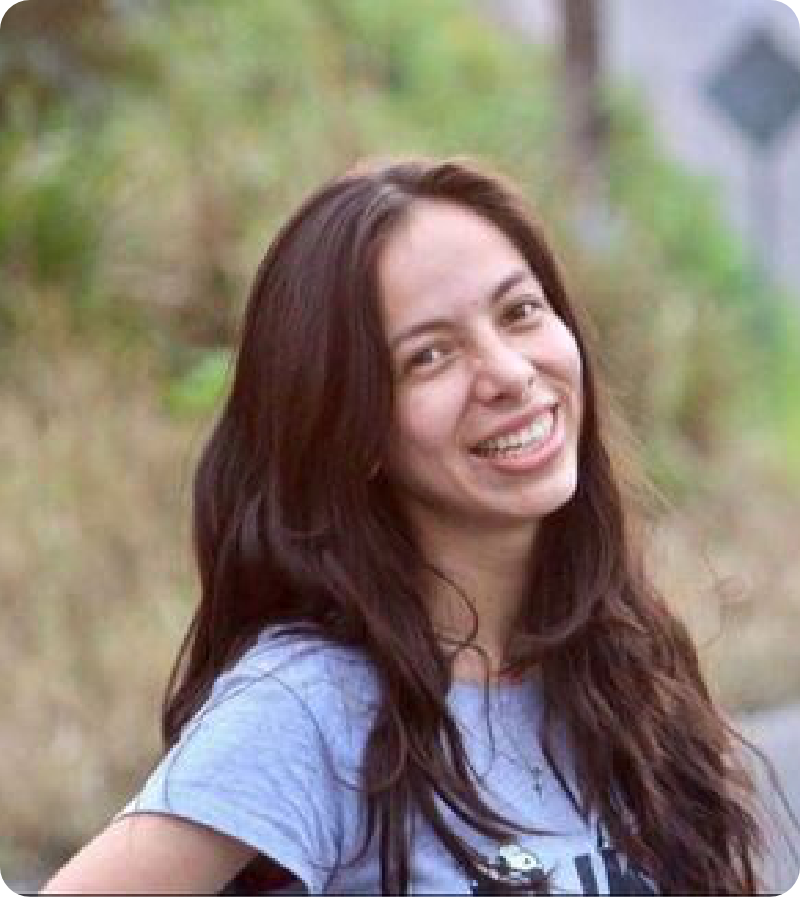 Family and Community Resource Coordinator
Melissa was born in Loja, Ecuador. She grew up with a religious background but came to know Jesus personally at 19-years-old when she was studying engineering and marketing at the University of Armed Forces. She graduated in 2019 and now works part-time with Restore17. Melissa is also a real estate agent. She enjoys astronomy and creation. Since the Lord saved Melissa, she has eagerly tried to understand Scripture and has taken several Bible courses at her church such as biblical counseling and biblical interpretation. Her deepest desire is to make Christ known so children, adults, and families may know the one and only true God.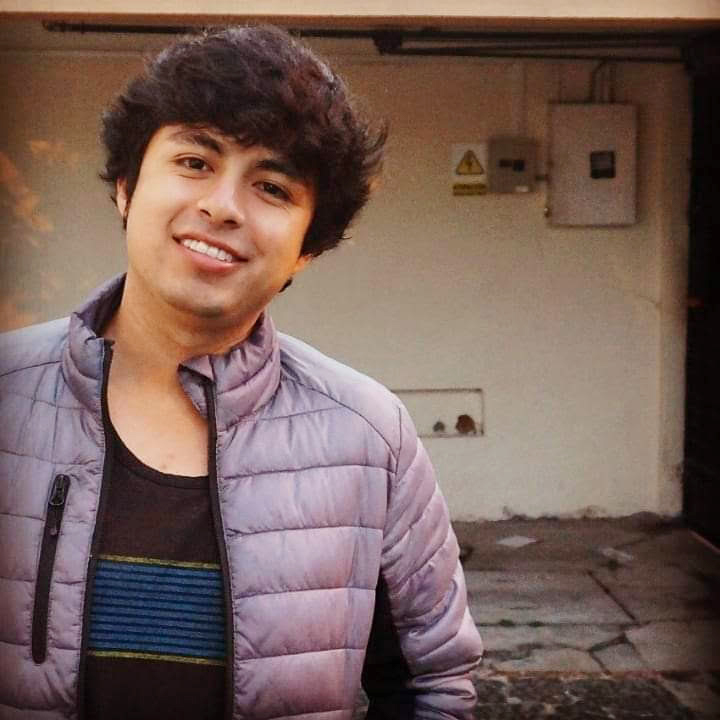 David is in his last year of college where he is majoring in Social Work. From there he plans to study Law and become a lawyer. However, his life was not always like this. David comes from a very poor family where there was no water or lights in the home. He lived in an environment with a lot of interfamily violence. However, he now realizes that God never abandoned him. He was always by his side, which is one of the reasons David chose to study Social Work. He wants to help vulnerable and at-risk youth and loves knowing he can make a positive impact in their lives as they seek God's guidance for their lives.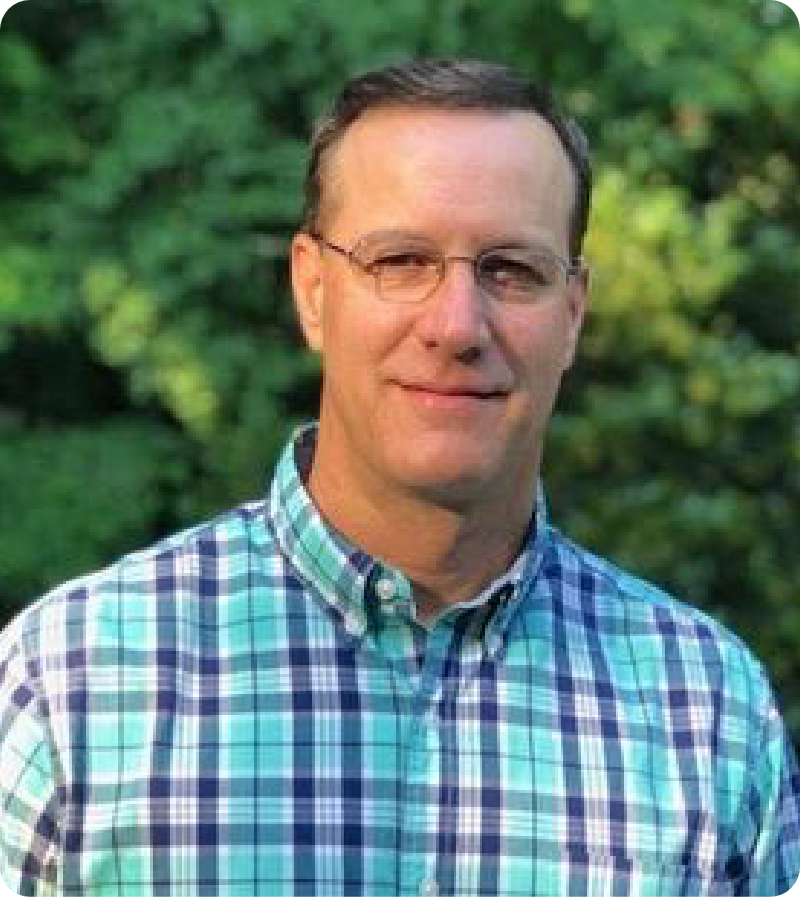 Scott is a native Atlantan and graduate of Auburn University, earning his degree in accounting in 1987. He has been employed by Lockheed Martin for the past 26 years helping to manage engineering development projects. Scott and his wife Carrie have two sons, Ben and Will. They are active members at North Metro Church in Marietta, Georgia where they serve on Sundays and in the local community. Scott enjoys cycling, photography, soccer and most of all spending time with his family. Scott was led to partner with Restore17 after seeing the passion and integrity that co-founders, Jason and Jennifer have for serving orphans and vulnerable children in Ecuador. Scott is dedicated to the faithful stewardship of all the resources that Restore17 receives.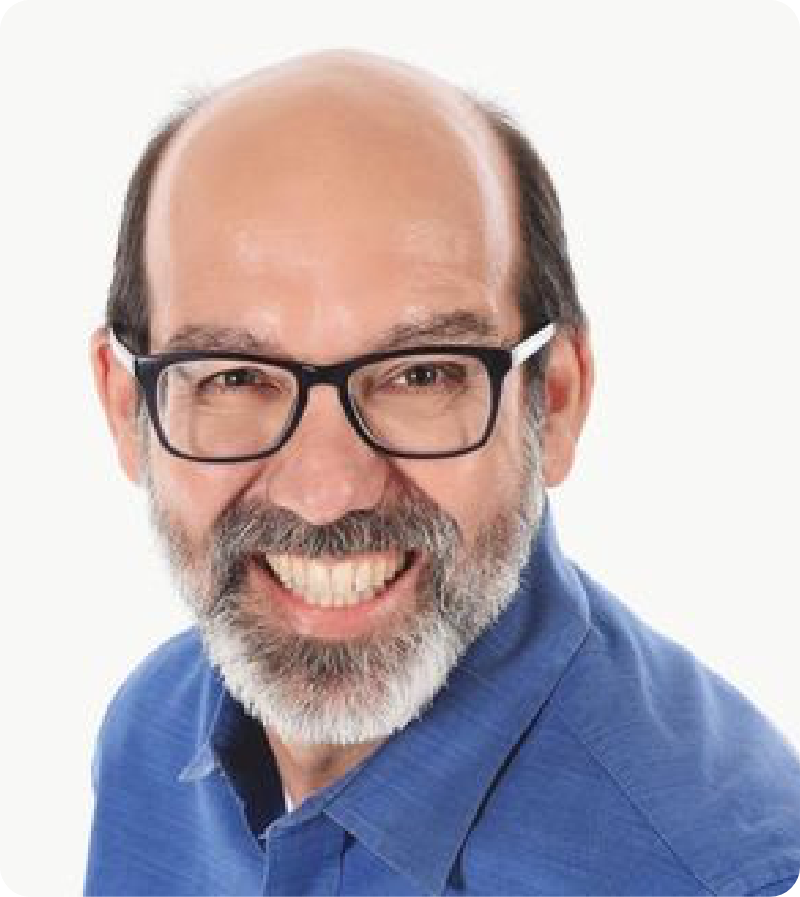 ​Dave lives in awe of God and His mercy and grace every day. Dave and his wife Sheila have been blessed to raise nine children (eight biological and one adopted), five married and so far they have been blessed with nine grandchildren. Dave earned a Bachelor of Theology from William Tyndale College majoring in Bible and Teaching and he has served in various church roles over the years including pastoring for over 15 years. He owns and operates Art Jewelers with four of his children and he is a third generation jewelry and Graduate Gemologist, G.I.A. and an award winning designer. For fun he enjoys drumming for the Christian band, Awaken the Hero. His first mission trip was to Ecuador to minister to orphans and he continues to minister to the needs there. Dave counts it an honor to serve on the board of Restore17. Christian Alliance
for Orphans
CAFO unites more than 200 respected organizations in shared initiatives that inspire and equip Christians for orphan care, family preservation, adoption and foster care. For His Children's mission is to ensure children in Ecuador who have been abandoned, abused or neglected have a safe and loving home with specialized care. An international team of Christ followers who seek to transform the lives of at-risk children and their families, and serve underpriviledged communities alongside the local church.

La Fuente exists to be a bulwark of truth formed by disciples who grow and make disciples of Jesus Christ in Quito, Ecuador, and around the world, for the Glory of God.

For over 20 years, Compassion Connection has been helping churches and individuals partner together toward planting churches, training leaders, and restoring communities.

At Gospel Life Church, everything is about and for the God-man, Jesus. Their vision is to make disciples that make disciples and plant churches that plant churches. Live 2540 is committed to the restoration of hope and health for the abused and abandoned, the hungry and the sick. To create a climate where the Holy Spirit abides, compassion flows freely and in turn the Glory of God is revealed.
Sign up with your email address to receive news and updates.