renewing lives,
rebuilding families,
and Restoring hope.
Helping vulnerable youth and families in Ecuador break free from generational poverty and neglect to experience the fullness of life found in Jesus.
renewing lives, rebuilding families, and restoring hope
Helping vulnerable youth and families in Ecuador break free from generational poverty and neglect to experience the fullness of life found in Jesus.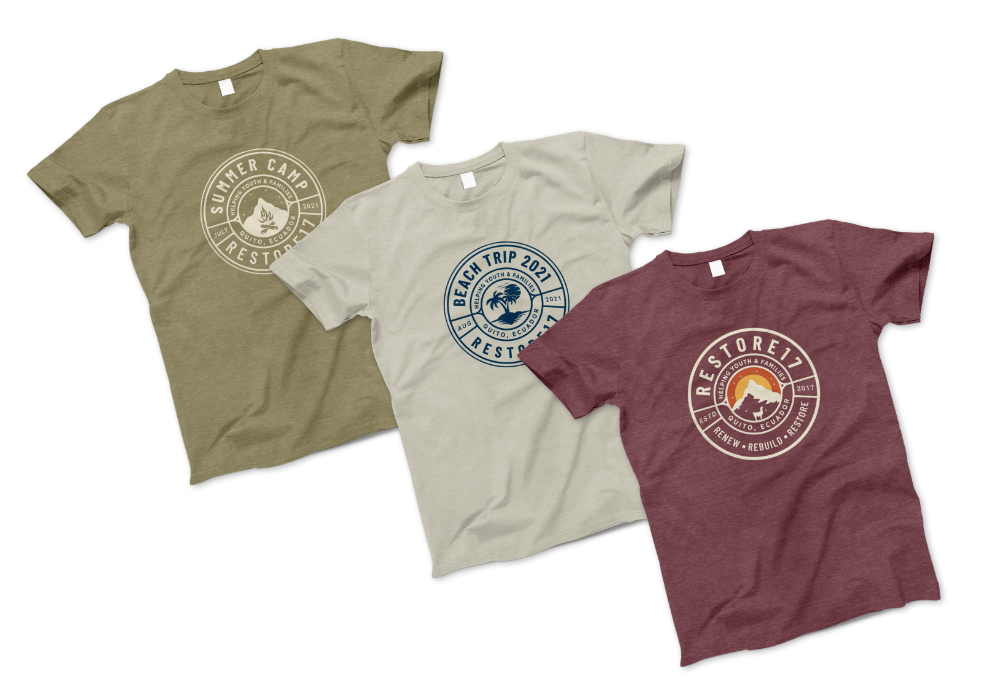 Buy a Shirt, Change a Life!
We have initiated a new campaign this year to raise support for our summer activities. In buying a Camp or Beach shirt you get to share an unforgettable experience with one of our kids in Ecuador. And every time you wear it, you get to share with others the great work God is doing through R17!
Over
90%

of orphans in Ecuador have nowhere to go when they turn

18.





70%

of these people will become:
Homeless
Trafficked
Gang Members
Criminals
Helping youth and families break free
Our Three-Layered Approach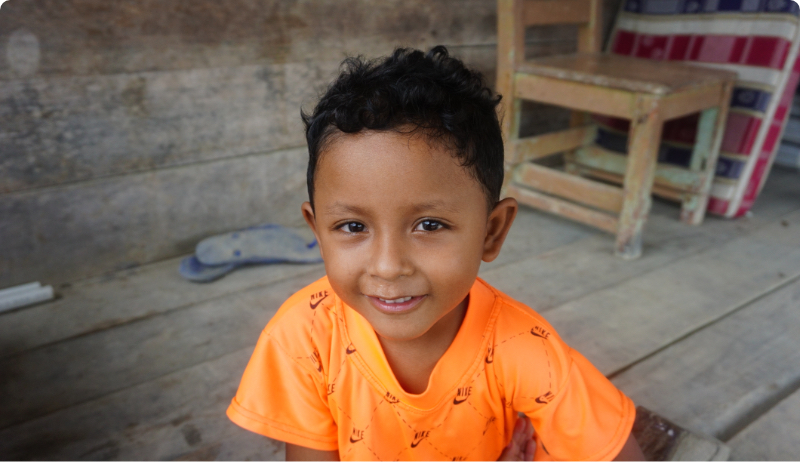 orphan advocacy initiative
Empowering, mentoring and meeting needs of vulnerable children living in local institutions through Christ-centered holistic care.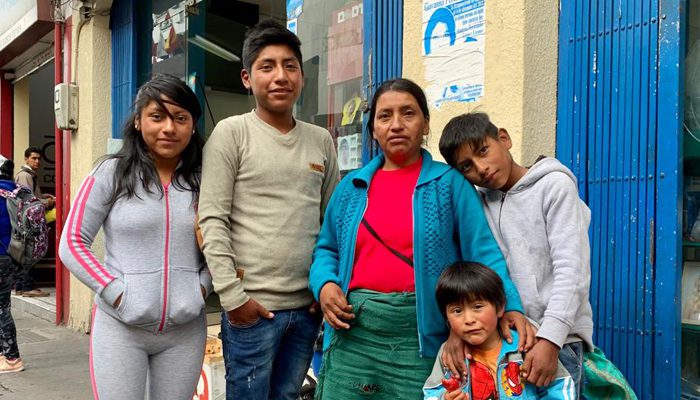 Family Preservation Program
Strengthening family units by providing the support and assistance needed to help vulnerable children and at-risk families be reunited and to thrive together.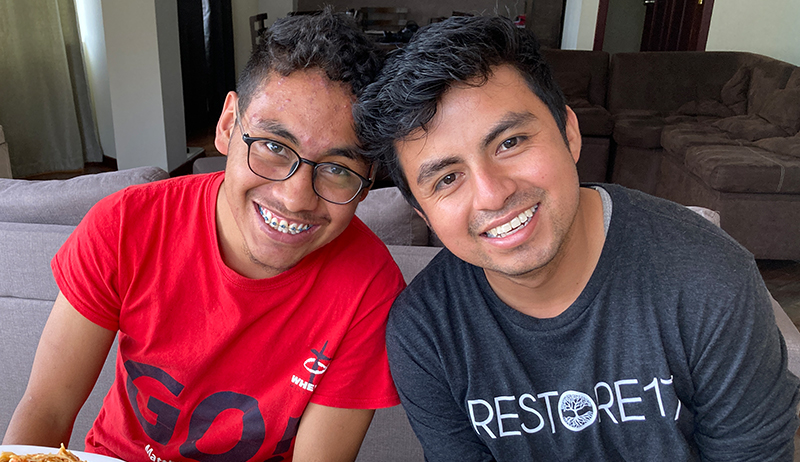 Equipping vulnerable or orphaned young adults make the transition to independent living in a full-time, family-based model transition home.
Transformation
Through Relationships
For Jennifer and Jason Nails, advocating for vulnerable youth is more than a mission, it's a way of life. They have six children, four of which have come through adoption.
In the Summer of 2011 they led their first short-term mission trip to Ecuador and realized quickly that this could not be a "one and done" endeavor. Over the next 5 years they consistently lead trips to Ecuador where they began to build God-ordained relationships with others who shared their desire to see the children and youth break-free from generational poverty, abuse, and neglect.
They spent many tearful nights mourning the reality these kids faced and cried out to God asking, "What now?" It was then they knew God placed a calling on their hearts to do something. In 2016, in response to Isaiah 1:17 which says, "learn to do good; seek justice, correct oppression; bring justice to the fatherless, plead the widow's cause," Restore17 was born.
Give online, by mail, or simply join our mailing list to stay in the loop on what's happening month to month. We have several specific needs you can help us meet. Click below to learn more and give toward our vision! Our monthly partnerships make it possible to set a budget and expand ministry with confidence. Join our email and mailing list to stay informed on our efforts, partner in prayer, and share the word.
Juan bounced between institutions after being abused by his mother. Due to the instability in his life, he only received a second-grade education. He did not have access to a proper education and developed mental and learning disabilities. Family reunification was not a safe or available option for Juan. Due to the abuse, Juan struggles with anger, rejection, and hurt…
When Juan turned 18, everything changed. He was welcomed full-time into Casa Esperanza and is receiving the specialized tutoring he never had. Juan is getting caught up to grade level and our staff is pursuing technical training options for him. Through our family-based transition home, Juan's anger is subsiding as he is accepted and loved. He actively goes to a local church and participates in group activities at Casa Esperanza. Juan is thriving and learning what it means to belong in a family. By having a home, we can house more young men so they can acquire the necessary skills to become independent and have access to resources for their education.
Sign up with your email address to receive news and updates.